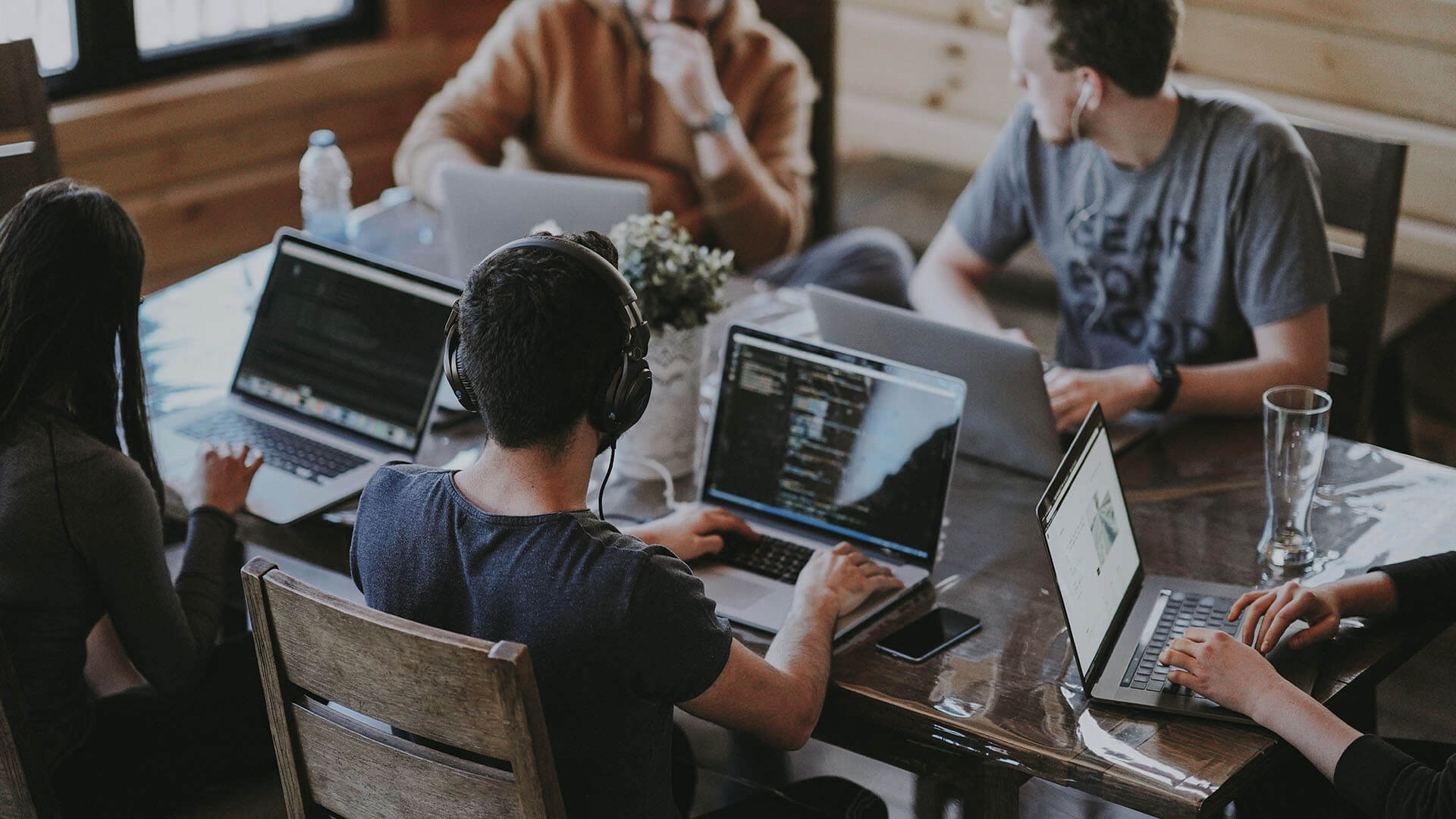 Plumbing Engineer
Designing Today. Reinventing Tomorrow @ Jarmel Kizel
We're invested in you and your success. Whether Design, Engineering, Architecture, Real Estate, or Interiors, everything we do is more than just a project. Your impact here matters.
Design your career with a company that inspires and empowers you to deliver your best work so you can evolve, grow and succeed -today and into tomorrow.
This Opportunity
Jarmel Kizel is currently initiating a search for an experienced plumbing engineer within our MEP engineering department. This position encompasses the design of plumbing and fire protection systems for commercial buildings, multifamily, educational, industrial, retail, and office buildings. Responsibilities/requirements include:
PE or EIT preferred
Bachelors degree in Engineering
Advanced knowledge of plumbing and fire protection design
Working knowledge of the International and National Plumbing Codes and NFPA13
Ability to develop design solutions and prepare construction documents for implementation
5 years of experience in a similar role
Ability to use AutoCAD, Revit, and Microsoft Office
Good written and oral communications
High level of organization and attention to detail
Must be a US Citizen, or permanent resident


In addition to salary, we offer the following benefits:
Medical Insurance for employee and family with firm contribution
Disability & Life Insurance paid for by the firm
A 401k plan with contributions by the firm
Vacation time that increases with time
Holiday and Personal days
About Jarmel Kizel
Jarmel Kizel is one of the leading architectural and engineering firms in the North East. At Jarmel Kizel, we want to give our employees the challenges they seek to grow their careers and knowledge base. Your daily contributions to your team will be essential in meeting client objectives, goals, and challenges.
Are you ready to get started?