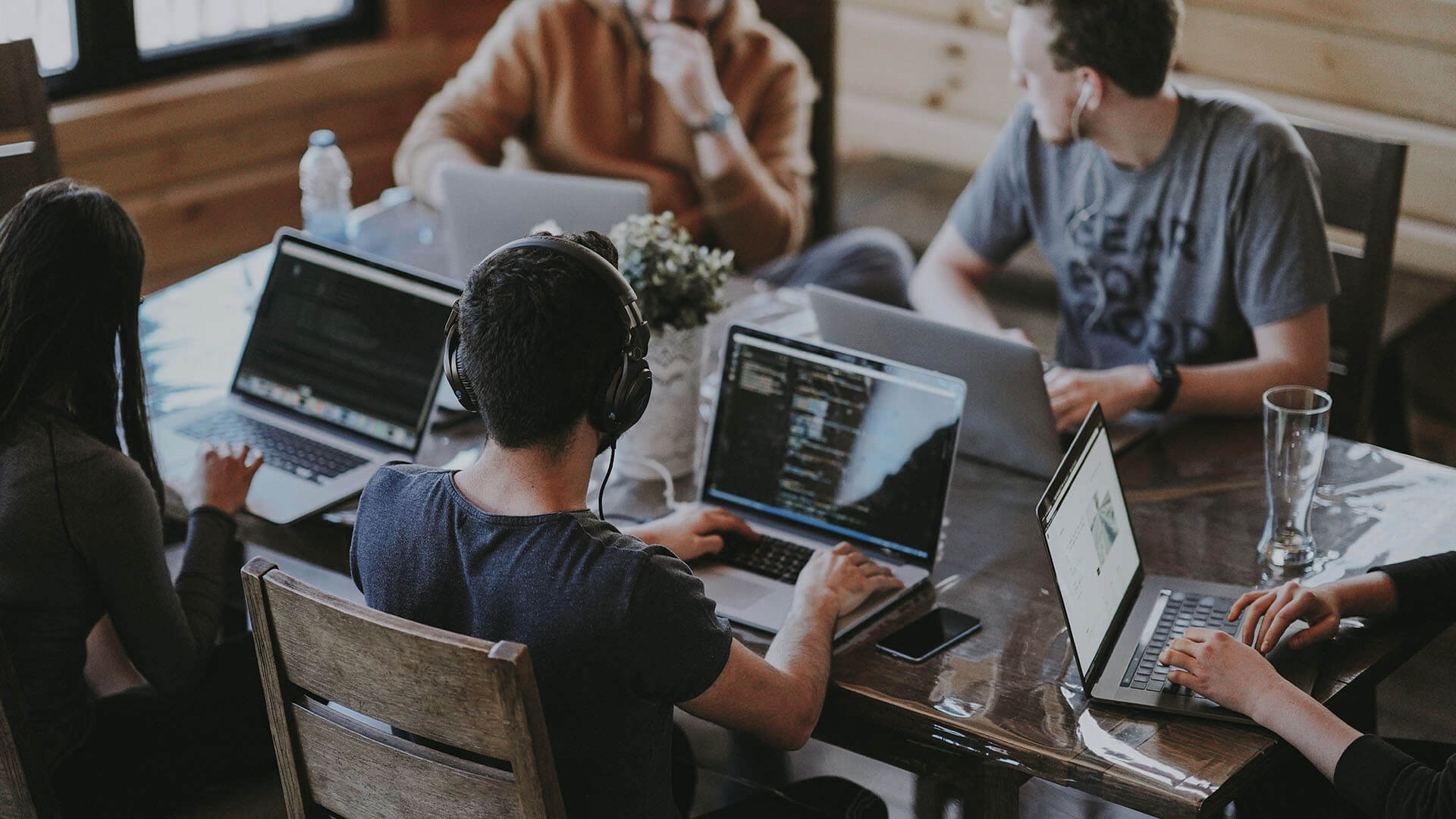 Civil Engineer
Designing Today. Reinventing Tomorrow @ Jarmel Kizel
We're invested in you and your success. Whether Design, Engineering, Architecture, Real Estate, or Interiors, everything we do is more than just a project. Your impact here matters.
Design your career with a company that inspires and empowers you to deliver your best work so you can evolve, grow and succeed -today and into tomorrow.
This Opportunity
Jarmel Kizel is currently initiating a search for an experienced civil engineer to join our civil engineering department. This position encompasses preparing site plan documents associated with land planning for commercial, multifamily, retail, and office building which will be submitted to zoning and planning boards. Responsibilities/requirements include:
Assist Project Managers with technical/civil engineering design
Perform technical site/land development and/or water resources:
Stormwater management design
Site grading
Erosion and sediment control design
Prepare plans for agency/municipal review
Completion of land development and environmental permitting applications
Attend meetings with municipal officials, engineers, developers, and contractors
Testify and present projects to local planning and zoning boards
Here's What You'll Need
BS-Civil Engineering
Experience in the design of grading and stormwater systems
PE license in New Jersey or willingness to quickly obtain a New Jersey License
7+ years of site/land design experience
Ability to work in our office in Livingston, NJ
Software experience including AutoCAD, Civil 3D, Revit, Hydro-flor (or similar)
Must be a US Citizen, or permanent resident


In addition to salary, we offer the following benefits:
Medical Insurance for employee and family with firm contribution
Disability & Life Insurance paid for by the firm
A 401k plan with contributions by the firm
Vacation time that increases with time
Holiday and Personal days
About Jarmel Kizel
Jarmel Kizel is one of the leading architectural and engineering firms in the North East. At Jarmel Kizel, we want to give our employees the challenges they seek to grow their careers and knowledge base. Your daily contributions to your team will be essential in meeting client objectives, goals, and challenges.
Are you ready to get started?